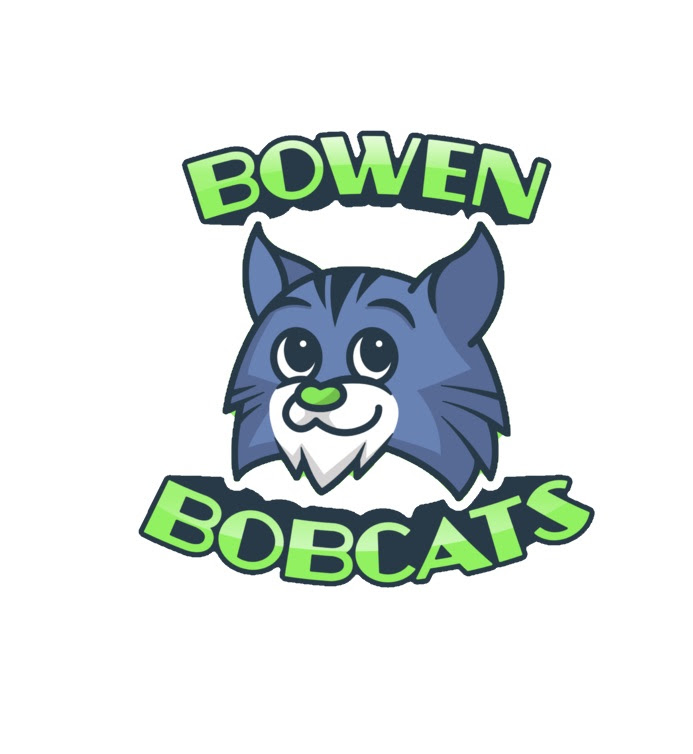 Welcome to the Bowen PTO! We are gearing up for another great year with our vibrant Bowen community. There are many programs, events and initiatives happening this year that will enrich our students' experiences and enhance our Bowen community. We wholeheartedly invite you to participate in PTO activities throughout the year and thank you for taking the time to be involved. It is a sure way to put a smile on your child's face.
Thank you!
Thank you to all of our amazing teachers and staff who are busy getting ready to welcome our children back into the classroom this year.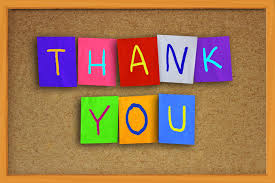 Welcome to 2021-2022 from the Bowen PTO
On behalf of the Bowen PTO, we are so excited to welcome you to the 2021-22 school year! 
The Bowen PTO is the parent-teacher organization of the Bowen Elementary school. The PTO supports and funds school programs and materials above and beyond the City of Newton education budget and sponsors a series of community events throughout the school year.
WHY does the PTO do all this? It's to support the learning and growth of every student in the Bowen community. HOW does the PTO do all this? Through the active engagement of the many, many parents, teachers, and staff that make up our PTO. WHO is the PTO? You are! Whether you are a seasoned board member, a newcomer to Bowen, an occasional volunteer or someone thinking about getting involved, our organization is as successful as the community members that support it. To make the PTO great, we need everyone to play a role. 
And luckily, there are many roles to be played and many ways to play them! We welcome your engagement through preparing materials at home, volunteering at events, serving on committees, the list goes on. Building and sustaining our community requires contributions of talent, time or treasure and we welcome support in whatever way you are able to give it. 
We'll be sending out detailed emails in the days and weeks to come with more information about events and activities and ways to get involved. Up first will be several opportunities to get together with current PTO board members to share ideas about how the PTO can best support our community, with a particular emphasis on inclusivity. We hope you will attend with your questions, ideas, and energy. 
Other items to watch for soon: 
The PTO membership toolkit

, where you can access contact information for our community, make donations to the PTO on behalf of your family or others, and find many other great resources, including our updated calendar of events. 

Our parent interest cards

, aka the purple cards, which provide a way for you to indicate what types of volunteer opportunities are most of interest.
We are so grateful to last year's PTO who did a tremendous job of community building in a school year unlike any other. As we anticipate a new year that will hopefully look more like the ones we remember before COVID, we are eager to bring back many of the traditions we put on hold and also build on the learnings and opportunities last year provided (hello food trucks!) We are looking forward to working with you to make this year a terrific one for every child at Bowen! 
With enthusiasm,
Your 2021-22 PTO Executive Committee
Matt Manne, Co-Chair, 1st grade dad

Libin Zhang, Co-Chair, 2nd & 5th grade mom

Heather Wood, Co-Chair, 2nd grade mom

Melanie Hildebrandt, Secretary, 1st, 2nd & 5th grade mom

Brennan Casey, Treasurer, 2nd & 5th grade dad

Allison Behr, Non-Voting Member, 3rd & 5th grade mom

Diane Gomez, Non-Voting Member, 5th, 9th, & 12th grade mom
Please feel free to contact us anytime at Chair at BowenPTO.org