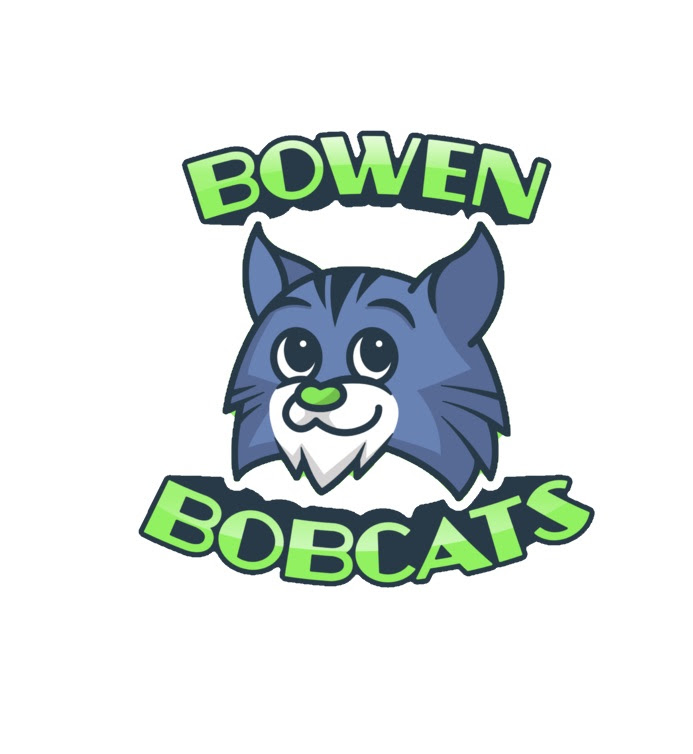 Welcome to the Bowen PTO! We are a non-profit organization run by parent volunteers. There are many programs, events and initiatives happening this year that will enrich our students' experiences and enhance our Bowen community. We wholeheartedly invite you to participate in PTO activities throughout the year and thank you for taking the time to be involved. It is a sure way to put a smile on your child's face.
Recent Events
Mystery Fire Pits – Saturday November 5th 6:30pm
Buy your tickets here through Wednesday November 2nd.
Join fellow Bowen families at the 2022 Bowen Mystery Fire Pit Event!
This is a fun and relaxing adult-only evening for the Bowen community. With two phases, attendees gather at Principal Diana Guzzi's house in Newton Lower Falls for drinks and snacks, then each participant will be given the address for the fire pit where they will enjoy the remainder of the evening in a smaller group from 8:00-10:00pm.
The mystery is where (and with whom) you'll gather! It's a great way to meet new Bowen community members! We'll provide more details about locations soon.
Please note that dinner is NOT included in this event. We suggest eating a light meal beforehand.
3rd Grade Meet Up – Friday November 4th 4:30-6:00pm
Kindergarten Meet Up – Sunday November 6th 2:00-3:30pm
4th  Grade Meet Up – Sunday November 6th 3:00-6:00pm
Join your classmates and meet their families for a fun time at the Bowen playground.  Siblings are welcome!  These events are organized by the room parents for each grade.
Bowen Halloween Party – Saturday October 29th 3:00-6:00pm
Our annual Halloween party at Bowen was back inside the building for the first time since 2019.  Thank you to Krishna Parekh and Sabiela Yagcioglu for organizing this event with the help of many other parents who turned the school into a spooky wonderland for the kids!
Bowen Moves – Friday October 21st
This was our first PTO fundraiser for the year.  It was held during the morning community block of the school day.
Students were active outdoors for 30 minutes with games and other activities wearing their Bowen gear and colors.