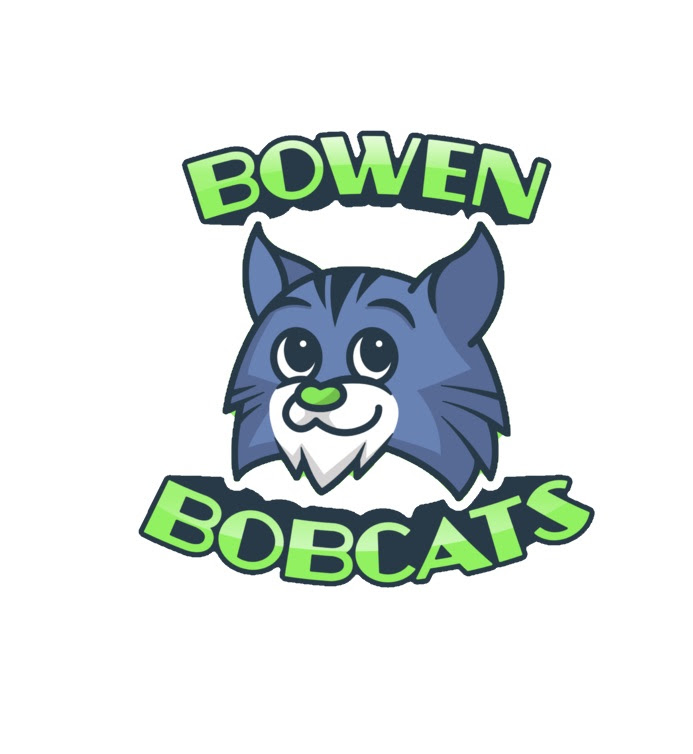 Welcome to the Bowen PTO! There are many programs, events and initiatives happening this year that will enrich our students' experiences and enhance our Bowen community. We wholeheartedly invite you to participate in PTO activities throughout the year and thank you for taking the time to be involved. It is a sure way to put a smile on your child's face.
Welcome to 2021-2022 from the Bowen PTO
On behalf of the Bowen PTO, we are so excited to welcome you to the 2021-22 school year! 
The Bowen PTO is the parent-teacher organization of the Bowen Elementary school. The PTO supports and funds school programs and materials above and beyond the City of Newton education budget and sponsors a series of community events throughout the school year.
WHY does the PTO do all this? It's to support the learning and growth of every student in the Bowen community. HOW does the PTO do all this? Through the active engagement of the many, many parents, teachers, and staff that make up our PTO. WHO is the PTO? You are! Whether you are a seasoned board member, a newcomer to Bowen, an occasional volunteer or someone thinking about getting involved, our organization is as successful as the community members that support it. To make the PTO great, we need everyone to play a role. 
And luckily, there are many roles to be played and many ways to play them! We welcome your engagement through preparing materials at home, volunteering at events, serving on committees, the list goes on. Building and sustaining our community requires contributions of talent, time or treasure and we welcome support in whatever way you are able to give it. 
Upcoming Events and Opportunities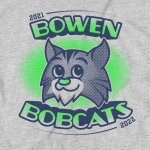 Spirit Wear: Orders to be Delivered in December
Thanks for all of your Spirit Wear orders! We will deliver orders in December.
November 20: LGBTQ+ Playground meet up
Join other LGBTQ+ families and staff! Check your email for details.
November 20: Mystery Fire Pits, 6:30
This is an adults-only event for Bowen parents, guardians, and staff, where the mystery is where and with whom you gather! It's a great way to meet others in the Bowen community and connect with those you already know.
We will start off as a large group at 6:30 p.m. for drinks and snacks in Principal Diana Guzzi's backyard. Then, we will split up into smaller groups at the homes of Bowen families and enjoy drinks and desserts. If you prefer to skip the large group gathering, go directly to your host's fire pit at 8:00 p.m. Please note that dinner is not included in this event. We suggest eating a light meal beforehand.
Please email Heather Wood, wood.heather723@gmail.com, with any questions.