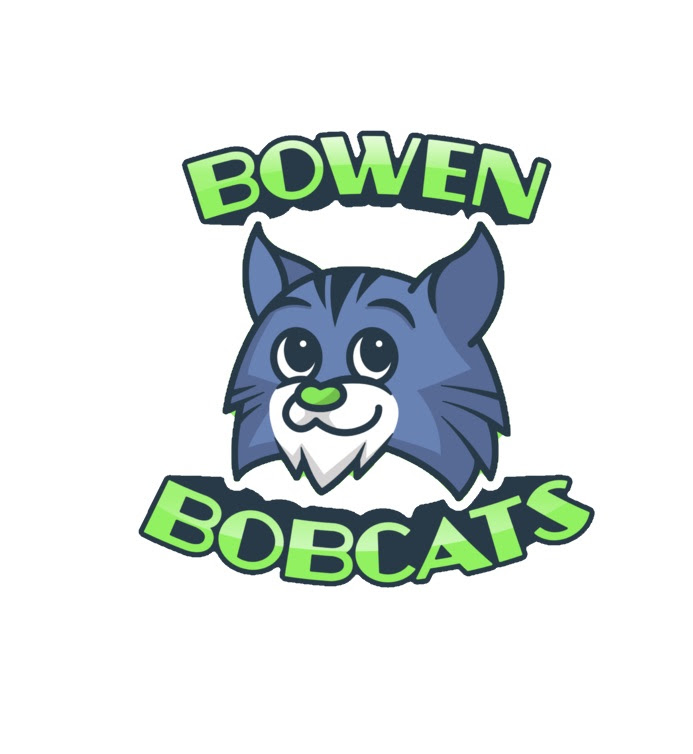 Welcome to the Bowen PTO! We are a non-profit organization run by parent volunteers. There are many programs, events and initiatives happening this year that will enrich our students' experiences and enhance our Bowen community. We wholeheartedly invite you to participate in PTO activities throughout the year and thank you for taking the time to be involved. It is a sure way to put a smile on your child's face.
News
The Bowen PTO raffle winners are now posted in the lobby of the school, outside the school, or email raffle@bowenpto.org.
If you're a raffle winner, you can collect your prize on Thursday 5/25 and Friday 5/26 between 8am-8:20am.
If you can't make it to the school on one of those days please email us at raffle@bowenpto.org and we can arrange for an alternative pick-up.
Thank you to everyone who helped make this Raffle such a wonderful success!!!
Special thanks to Sam, Sabiela, Oscar and Seema for collecting and sorting the tickets.
Disclaimer: We did our best to read the handwritings on the raffle tickets and apologize in advance for the families whose names are misspelled.