Welcome to the Bowen PTO! We are in the midst of another great year with our vibrant Bowen community, though this year looks different than previous years. There are many programs, events and initiatives happening this year that are enriching our students' experiences and enhancing our Bowen community for children learning in both hybrid and DLA models. We wholeheartedly invite you to participate in PTO activities throughout the year and thank you for taking the time to be involved. It is a sure way to put a smile on your child's face.

Science Day Online!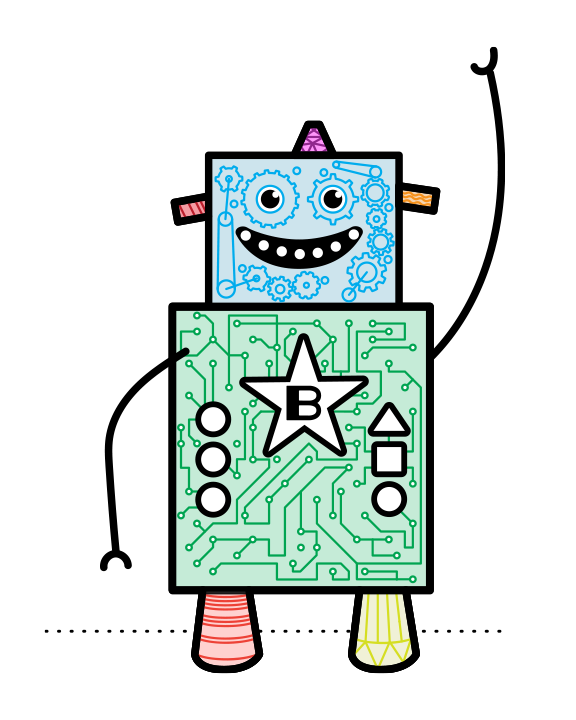 Bowen's 6th Annual Science Day (Online!) was on May 2nd. Congratulations to all of the students who created amazing projects. Students can view others' projects on Flipgrid until May 16th. Check your email for details! Check out more online STEM resources here.
Bowen Bobcat Cookbook
Since we can't hold our in-person annual International Potluck Dinner this spring, we'll continue the tradition by compiling our teachers' and families' favorite recipes into a professionally printed cookbook. Thanks for your contributions. Stay tuned for information on how to purchase your cookbook!
Bowen PTO Directory
The Bowen PTO Directory has been updated to use Membership Toolkit as our new directory app. Please click this link to access the new website.